About Our Market Research Firm
The Farnsworth Group is the nation's foremost market research firm & insights provider for the building material, hardware, home improvement and lawn & garden industries.  For over 25 years manufacturers, retailers, dealers and distributors have improved their market performance based on our custom research expertise and industry insight.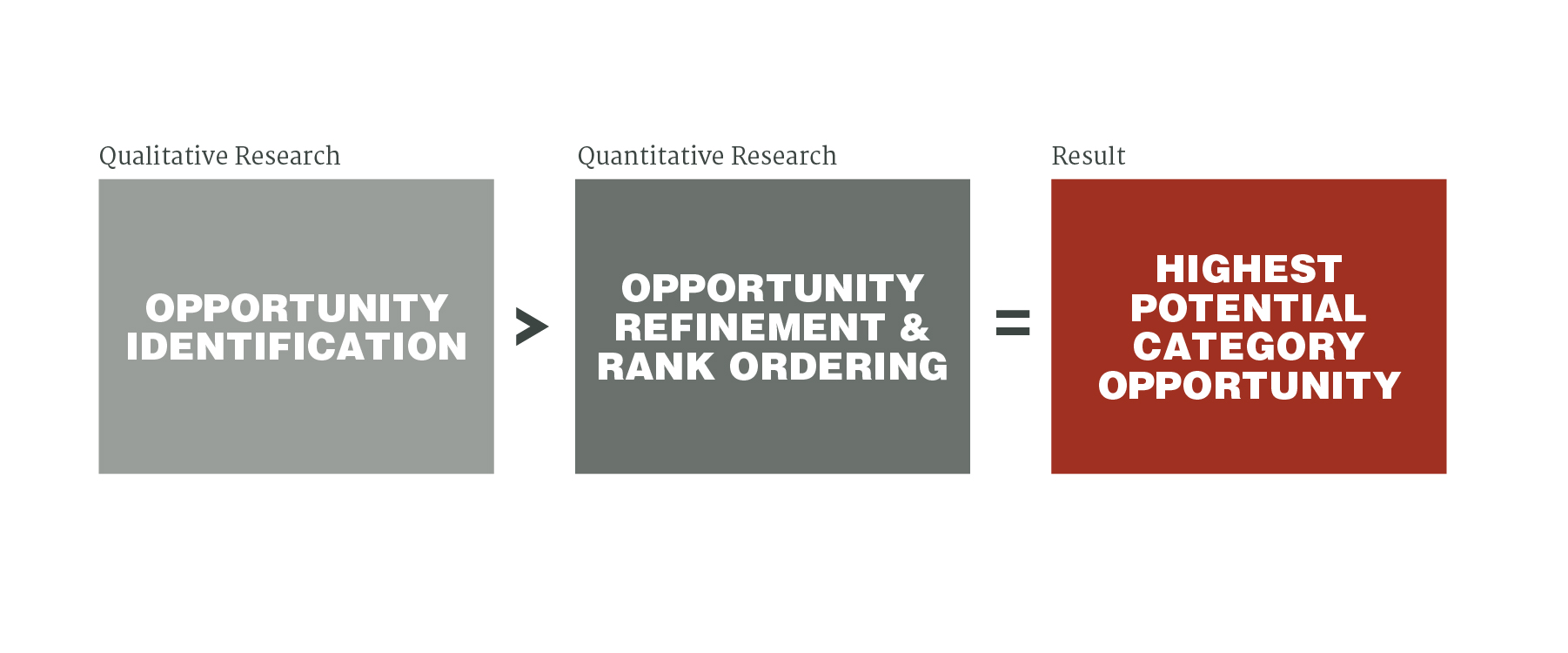 Our extensive industry experience spans across all end-user segments from DIYers to specialty trade professionals to large commercial contractors.  Our research scientists, project experience and industry focus will get you more than high quality data…you get answers.
All of our projects are customized to meet your specific needs and target audiences.  We identify the best methodology and approach to address your questions.  Whether qualitative or quantitative research, you will receive the benefit of decades of research experience and building products expertise.
---
INDUSTRY FOCUS

The Farnsworth Group leadership has over 115 years of combined experience studying various categories. We have served hundreds of clients within construction, hardware, home improvement and lawn & garden.  From associations to Fortune 100 companies to independent retailers.
PROJECT EXPERIENCE
Our wealth of construction and home improvement industry knowledge is integrated into the results of each research project. Our history of industry-related project work allows us to provide the best approach, research methodology and industry benchmarks needed to address various objectives. The findings of your project are compared to our database of relevant work-making strategy recommendations even more powerful and actionable.
RESEARCH EXPERTISE
Data collection is at the core of our client's projects. By owning and operating online and telephone data collection services, and with over 25 professional staff, you get the highest quality data to make accurate and informed strategic decisions.